WE DELIVER QUALITY
Electronical

,

Telecommunication

,

IT

,

Agroinformatic

Solutions.

As a Szeged-based company, we serve the IT and electronics needs of retail and government companies, our clientele consists largely of government clients, but the number of our businesses with SMEs is also growing.

We have been cooperating with Lenovo for many years, and we are Platinum-level partners with them. We are also key partners of Microsoft Silver, Synology Silver. We are also available as qualified partners of other worldwide manufacturers on the client and data center side.

The dynamism of our company is well illustrated by the fact that our sales revenue has increased by 400% year-on-year in the last 3 years, in May 2019 we received the Bisnode AA certificate, which represents only 1.75% of the current Hungarian market. My colleagues and I are constantly training ourselves to offer personalized services and product families to all our customers so that we can help them effectively even after the handover.

If you want to use our human support and expertise, which is also available by phone, in addition to the products, feel free to contact us. We are the company of professional solutions.

- Szabolcs Nagy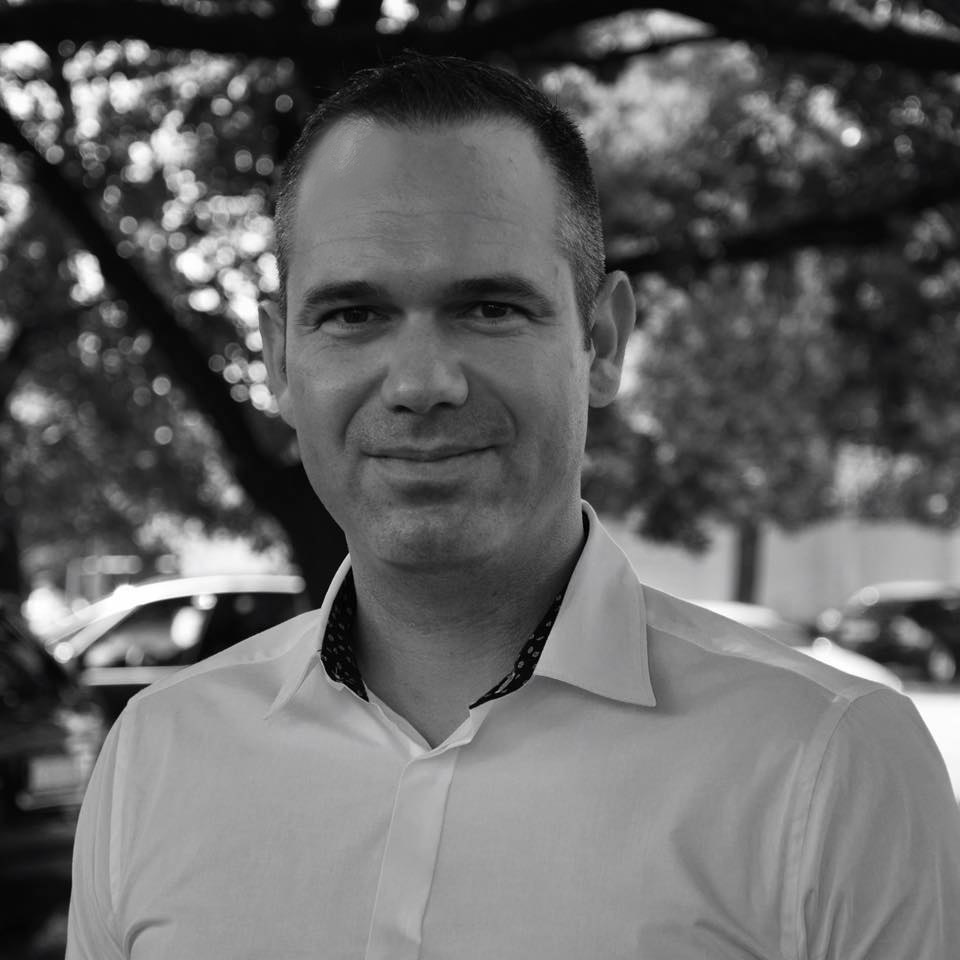 Services
CLIENT AND DATA CENTER DEVICES
Everything you need for an IT system
CLOUD SERVICES AND

ON PREMISE

SOFTWARES

Data storage solutions for near and far
SYSTEM PLANNING AND CONSTRUCTION
Planning, design, consolidation - quickly and professionally
OPEN PROCUREMENT
Quality bidding and impeccable performance, short deadlines
CENTRALIZED PROCUREMENT
We are contracted DKÜ partners with several framework contracts
TENDER PREPARATION
Suggestions to make your application really usable and to win with it
Procurement
In the last 3 years, our company has won more than 150 open public procurement procedures and even more centralized public procurement in Hungary, for various institutions, with a diverse range of products. We carry out this activity as an experienced team specializing in procurement processes with a legal background.
We are key partners for many global IT companies, so we are at the disposal of our customers in both developing and implementing high-quality manufacturing solutions.
If you need more information on any of the topics below, please contact us. We will work on your request immediately or within a few hours at the latest.
References
Since its inception, ETIAM Ltd. has designed and delivered IT solutions for numerous significant organizations and businesses. This is one of the most accurate indicators of the quality of our work; not only are we very proud that these customers have chosen us, but even more so that our collaboration is ongoing and our relationship with them is excellent.*
Aggteleki Nemzeti Park Igazgatóság
Állami Egészségügyi Ellátó Központ
Apertus Közszolgálati Oktatás-fejlesztési Központ Szolgáltató Nonprofit Korlátolt Felelősségű Társaság
Bács-Kiskun megyei Tudományos Ismeretterjesztő Társulat
Balaton-felvidéki Nemzeti Park Igazgatóság
Békés Megyei Könyvtár
Borsod-Abaúj-Zemplén Megyei Kormányhivatal
Budapesti Corvinus Egyetem
Budapesti Gazdasági Egyetem
Budapesti Távhőszolgáltató Zrt.
Debreceni Tankerületi Központ
Budapest Főváros Vagyonkezelő Központ Zrt.
Értelmi Fogyatékossággal Élők és Segítőik Országos Érdekvédelmi Szövetsége
Fogyatékos Személyek Esélyegyenlőségéért Közhasznú Nonprofit Kft.
Fővárosi Szabó Ervin Könyvtár
Hatvani Tankerületi Központ
HM Zrínyi Térképészeti és Kommunikációs Szolgáltató Közhasznú Nonprofit Kft.
Hódmezővásárhelyi Tankerületi Központ
HungaroControl
Információs Hivatal
Készenléti Rendőrség
Kormányzati Informatikai Fejlesztési Ügynökség
Közbeszerzési és Ellátási Főigazgatóság
KTI Közlekedéstudományi Intézet Nonprofit Kft.
Lechner Nonprofit Kft.
Magyar Nemzeti Filmalap Közhasznú Nonprofit Zrt
Magyar Nemzeti Levéltár
Magyar Természettudományi Múzeumért Alapítvány
Magyar Tudományos Akadémia Közgazdaság- és Regionális Tudományi Kutatóközpont
MÁV Magyar Államvasutak Zrt.
Médiaszolgáltatás - támogató és Vagyonkezelő Alap
Méliusz Juhász Péter Könyvtár
Mezőkövesdi Tankerületi Központ
MFB Magyar Fejlesztési Bank Zártkörűen Működő Részvénytársaság
Miskolci Egyetem
Mohács Város Önkormányzata
Mórahalom Városi Önkormányzat
MTA Csillagászati és Földtudományi Kutatóközpont
MTA SZTAKI
MTA Természettudományi Kutatóközpont
Nemzeti Média- és Hírközlési Hatóság
Nemzeti Tehetséggondozó Nonprofit Korlátolt Felelősségű Társaság
Nemzeti Útdíjfizetési Szolgáltató Zrt. Nemzeti Mobilfizetési Zrt.
Neumann János Egyetem
Óbudai Egyetem
Országos Rendőr-főkapitányság
Országgyűlés Hivatala
Országos Széchenyi Könyvtár
Pázmány Péter Katolikus Egyetem
Pécs Megyei Jogú Város Önkormányzata
Pécsi Tudományegyetem
Pénzügyminisztérium
Rádiós Segélyhívó és Infokommunikációs Országos Egyesület
Soproni Tankerületi Központ
Szegedi Tudományegyetem
Szigetvári Kultúr- és Zöld Zóna Egyesület
Színház-és Fimművészeti Egyetem
Veresegyház Város Önkormányzata
XVI.kerület Kertvárosi Egészségügyi Szolgálata
* Our SME clients are not included in the list for data protection reasons
Represented Brands
ETIAM Ltd. is proud of its partnership with global companies that offer the highest quality and most advanced solutions to end users. This is one of the cornerstones on which we build our company from the very beginning.
---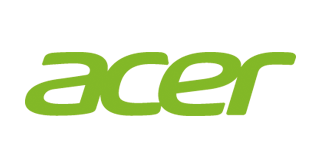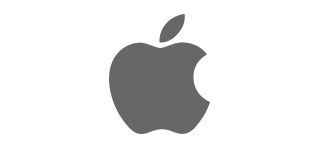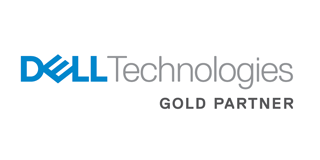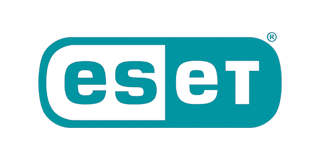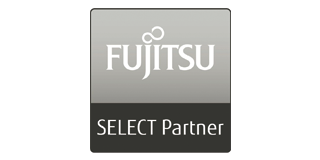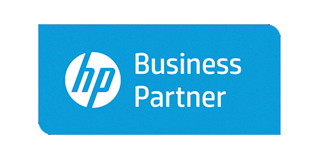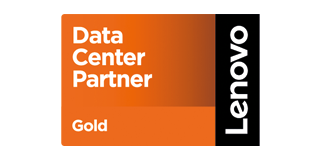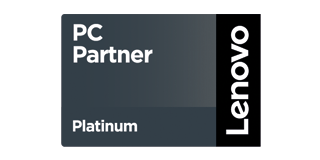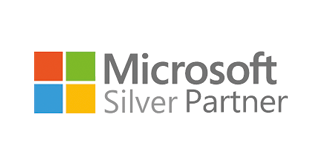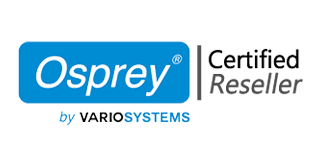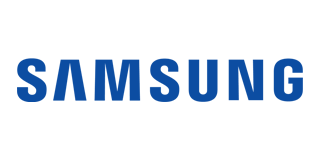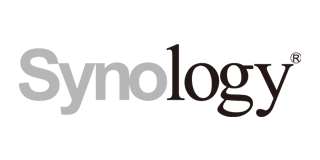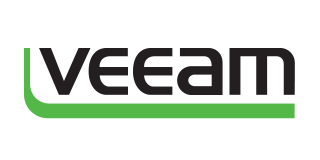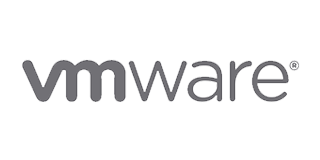 Testimonials
They are helpful. They can also obtain hard-to-reach products. They have up-to-date knowledge of IT tools
Extremely helpful team, they have a solution for everything. You can call them anytime, they are really always at your disposal!
Correct, reliable supplier. In the IT sector, fast service is a great treasure in today's world, and ETIAM Ltd. meets this to the maximum.
Reliable, fast and precise. There is no problem for them, only a task to be solved.
As a reliable supplier for years, we can count on the Etiam Team. In many cases, we consult even before formulating a specific need, so their professional advice will also help you find the most suitable solutions for us.